10 Ways to Increase Your Email Marketing List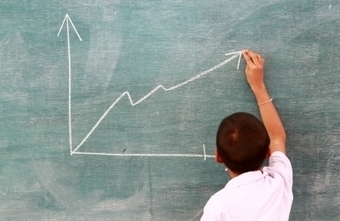 Building an e-mail marketing list, and then continuing to grow it as your business grows, is highly recommended for business owners who wish to run successful e-mail marketing campaigns, to promote their business and its products and services.
Creating a list from existing clients and contacts is the easy part. To further grow your list you then need to become a bit more creative in enticing others to sign up.
This good article identifies 10 approaches you might take to be creative in quickly growing your list to get a better return for each of your e-mail campaigns.